About Basement Technologies™
Home » About
Company Info:

Basement Technologies™ was founded by Ed Gravely in the fall of 1996. Our focus is to provide our customers with the best and most cost-effective solutions for foundation repair and basement waterproofing.

BasementTechnologies™is used under license by 8394903 Canada Inc. which services customers in the Greater Hamilton area, including Halton Region.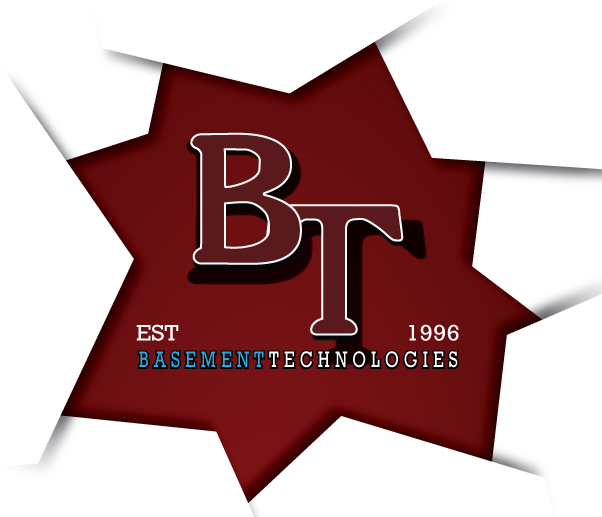 We have both a master's building repair license, and a master's drain repair license. We are certified through Fortress Stabilization systems for structural stabilization and through Cosella-Dorken for dimpled sheet technology. We carry a full $5 million in general liability insurance to protect our clients.
We have appeared on the T.V. programs Architectural review with John Stofel, Let's Build, and most recently, Holmes on Homes with Mike Homes. We are presently in the "Flooded Foundation" episode picture set on the Holmes on Homes web site.
We are a certified Magnum Foundation piering dealership. After touring the Magnum Piering Inc. facilities in Ohio we concluded that Magnum makes the best foundation piering system available.

We have thousands of satisfied customers and the numbers are growing every day, mostly by referrals from homeowners who we have helped in the past.

Basement Technologies® works from a 7,500 square foot building on Albert St. in Hamilton where we store our materials, trucks and equipment and stage our crews each day to serve our customers.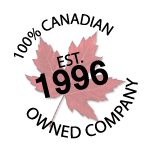 Kindest Regards,
Ed Gravely
Founder
Basement Technologies®
36 Albert Street
Hamilton, Ontario, Canada
L8M 2X9
Phone: 905-527-3325
Fax: 905-527-6623