About Basement Technologies™
Home » About
Company Info:

Basement Technologies™ was founded by Ed Gravely in the fall of 1996. The focus of this company was to engage in ongoing research and discovery of foundation repair products, embrace and employ the best of the best and bring to customers' foundations, the best products available on the face of the earth.

Our philosophy has always been never to spare expense in the repair of a foundation wall since an initial savings of $200 dollars could cost us $2000.00 if we have to come back and redo what we just did! Simple; but effective.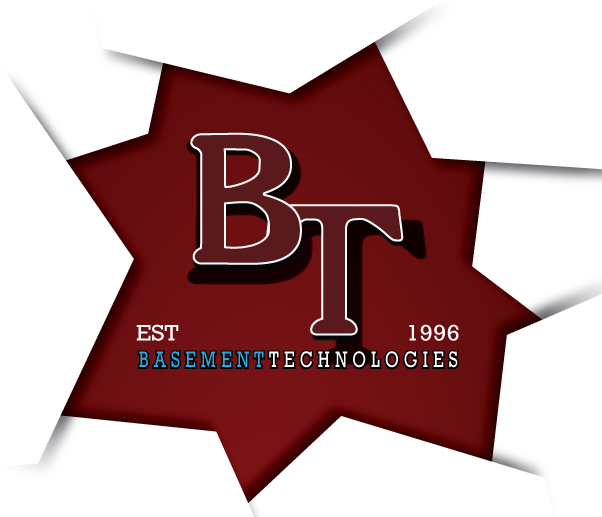 In February of 1997 we registered BT as a business, designed our first business card, and began diving into foundation repair feet first and we have never looked back. We have learned a lot over the years, and, if there are a few things that we have learned that have carried us this far, it is that a) there is no substitute for experience, b) building code is not good enough, and c) integrity is everything.
Our company has both a master's building repair license, and a master's drain repair license. We are certified through Fortress Stabilization systems for structural stabilization and through Cosella-Dorken for dimpled sheet technology. We carry a full 2 million in general liability and we have been members in good standing with the Better Business Bureau for over 15 years.
We have appeared on the T.V. programs Architectural review with John Stofel, Let's Build, and most recently, Holmes on Homes with the hulking Mike Homes. We are presently in the "Flooded Foundation" episode picture set on the Holmes on Homes web site.
Our most recent development is the acquisition of a Magnum Foundation piering dealership. I have recently been on a tour of the Magnum facility and have concluded that Magnum makes the best foundation pier available. In keeping with my mandate to use the best materials.

We have come a long way in 15 years and we have waterproofed thousands of basements. We have thousands of satisfied customers and the numbers are growing every day. It is my most sincere wish to add you to our long list of satisfied customers and if you have any questions or concerns, I invite you to contact me personally, or by e-mail to chat and answer any of your questions. ~ Ed G.

In October 2010 Basement Technologies® purchased a 7500 square foot building on Albert St. in Hamilton. We have been using this building as a warehouse since then and we are enjoying owning our home base.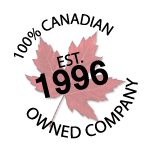 Kindest Regards,
Ed Gravely
Director
Basement Technologies®
36 Albert St, Unit 2
Hamilton, Ontario, Canada
L8M 2X9
Phone: 905-527-3325
Fax: 905-527-6623