Building Permits - Greater Hamilton Area & Halton Region
Home » About » Building Permits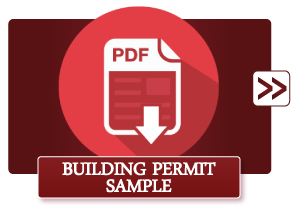 Basement Technologies® Pulls the Most Permits in the Waterproofing Industry!!!
Basement Technologies® ensures that our work is done right the first time and meets or exceeds all building code and permit requirements. It's for this reason that we pull building permits for ALL basement waterproofing & foundation repair projects when required. Be sure you question any contractor suggesting that a permit is not required. If a contractor needs you to pull the permit, it is likely because they are not licensed to do so.

We work closely with both the Hamilton Building Division and the municipalities within Halton Region to ensure our permits are certified in a timely fashion and that all inspections are performed at the right time during the project. In almost all occasions our inspections are passed during the initial visit of the building inspectors. If any issues are identified, Basement Technologies® will quickly make the necessary change and have it re-inspected.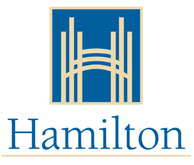 Hamilton, ON - Planning and Enonomic Development Department - Building Division:
The Hamilton Building Division requires that all external waterproofing, interior de-watering, sump pump or backwater valve installations and certain foundation repair services be issued a building permit for inspection.

Contact Information:
Monday - Friday: 8:30am - 4:30pm

Hamilton Planning and Enonomic Development Department - Building Division
71 Main Street West (3rd Floor)
Hamilton, ON, L8P 4Y5

Phone: 905-546-2720
Email: building@hamilton.ca
Web: www.hamilton.ca/UPP/BuildingServices/

Please download our 5-Page BUILDING PERMIT & ARCHITECTURAL DRAWING PDF document illustration provided by the Hamilton Building Division

Halton Region -
Enhanced Basement Flooding Prevention Subsidy Program . . . Up to $8,175 in rebates are available
Basement Technologies is an approved Contractor for the Halton rebate program.


Disconnection of downspouts from the sewer system: 100% of costs, $500 maximum
Disconnection of weeping tiles from the sewer system: 100% of costs, $5,000 maximum
Installation of Backwater Valve: 50% of costs, $675 maximum
Sewer line replacement or lining: 50% of costs, $2,000 maximum
Go to the Halton Region website for full details:
www.halton.ca