FAQ's - Project Contacts
Home » About » Frequently Asked Questions » Project Contacts
Need to know who to contact for your Basement Technologies service project needs? Look below for whom to contact.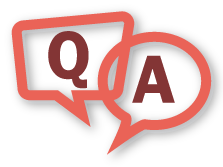 Your Job Contacts:
Who is the project manager(s) for my job?
At Basement Technologies®, we have a team of people working on delivering excellent service for your project. Each team has a crew leader who is in charge of the on-site work. All of the crews are are supervised by our Production Manager, Kristen Wilson. Basement Technologies® is owned by Ed Gravely, the founder of the company, and Randy Wheeler. Ed is responsible for customer relationships and all technical facits of the services we provide. Randy is the General Manager and is primarily responsible for the business operations. We all work together as a team to ensure that your home is dry and safe.
What contacts are available in case of an emergency?
If you have an afterhour's emergency, you may contact the office to speak with our answering service which will then send a message to the correct person.
Is the salesman available if I have questions or concerns?
Each of our sales associates is dedicated to helping all of their clients and prospective clients through the entire process. Clients can call their personal sales person if they have questions or concerns about their contract.

If you have any questions or concerns, please review your contract which will display your salesperson's personal cell phone number. For all other questions or concerns, contact the office at 1-888-744-4925 or email our office.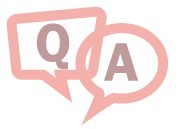 Frequently Asked Questions -
FAQ SECTIONS:
Can't find the answers you're looking for? Contact us right away, and we would be happy to help!