FAQ's - Warranties
Home » About » Frequently Asked Questions » Warranties
Learn about the many warranty programs offered by Basement Technologies®.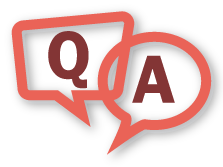 Basement Technologies® Service Warranties:
What kind of warranties do you have?
We offer a number of warranties ranging from 5-25 years depending on the service provided. For all information about our warranties, please go here »
When do I get my warranty?
Once our job is complete and final payment is made our office will either mail the warranty to you, or deliver it after a final inspection.
Is my warranty transferable to a new owner?
Absolutely! All of our warranties are fully transferable to a new homeowner as long as our work hasn't been altered by another contractor. The new homeonwer need only call our office once they have taken possession of the home so we can update our file.
Does Basement Technologies offer Warranty Extensions?
Yes we do, we have a simple warranty extension form online you can fill out at any time. Each extension adds a full year to the warranty and includes an on-site inspection. Simply click here to fill out our quick and easy form online.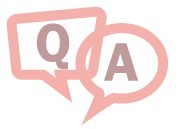 Frequently Asked Questions -
FAQ SECTIONS:
Can't find the answers you're looking for? Contact us right away, and we would be happy to help!