Cetco - Bentoseal® - Bentonite Product Information
Home » About » Warranties » Manufacturer » Cetco Bentoseal
Learn about Cetco - Bentoseal® - Bentonite Exterior Crack Repair Product for basement foundation repair services offered through Basement Technologies®. Information and logos provided within this section are subject to copyright/trademark of said companies.
Manufacturer Products

Cetco® Warranty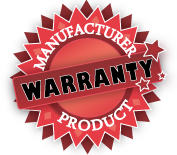 Cetco®
Bentoseal® - Bentonite Exterior Crack Repair
FEATURES:
Trowel-grade, sodium bentonite / butyl-rubber
BENTOSEAL® swells upon contact with water to seal against water intrusion
Easy to apply and bonds to most substrate materials
Fillet material at horizontal and vertical inside corners
Flashing material around drains, mechanical and electrical penetrations, curbs and parapets
Sealing material at waterproofing terminations below-ground
Repair material for small concrete substrate surface defects prior to waterproofing membrane installation
BENTOSEAL® is formulated for use on structural concrete, masonry, and most metal surfaces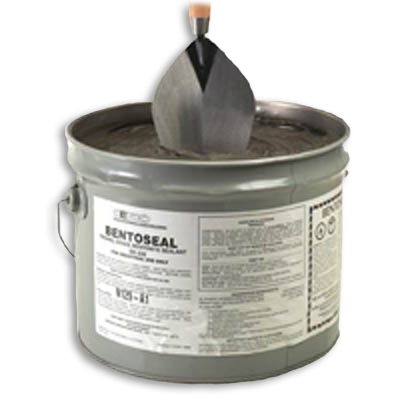 Please download the CETCO BENTOSEAL® PRODUCT INFO PDF document provided by Cetco.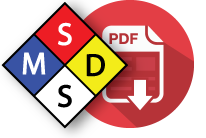 Please download the Cetco Bentoseal® MSDS SHEET PDF document provided by Cetco.


Cetco - Company Info
Company: Cetco
Address: 2870 Forbs Avenue, Hoffman Estates, IL 60192
Contact: 1-800-527-9948
Website: www.cetco.com
NOTICE: All Manufacturer product warranties, and information detailed within this section are the sole © copyright / ™ trademark of each company and their products.