Henry&reg - Aqua-Bloc® 720-38 Liquid Rubber Waterproofing
Home » About » Warranties » Manufacturer » Henry Aqua-Bloc
Learn more about: Henry&reg - Aqua-Bloc® 720-38 Liquid Rubber Waterproofing Membrane used by Basement Technologies®. Information and logos provided within this section are subject to copyright/trademark of said companies.
Manufacturer Products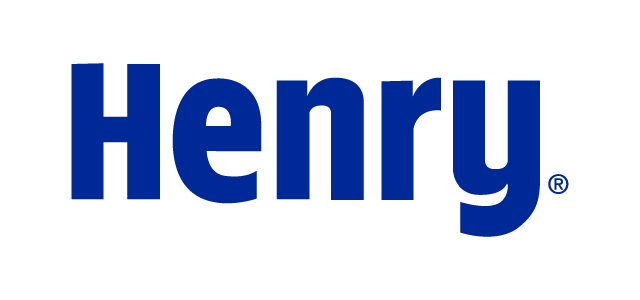 Henry® Warranty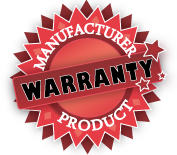 Henry®
Aqua-Bloc® 720-38
FEATURES:
Water-based and VOC Compliant
Seamless low modulus elastomeric membrane
Excellent adhesion to most construction surfaces such as concrete, stone, wood, preserved wood, metal and polystyrene
Retains flexibility over a wide temperature range
Perfect for waterproofing ICF (Insulated Concrete Forms) foundation walls
Can be applied to damp or green concrete
Can be applied in one coat or in multiple coats with reinforcing fabric
Bridges cracks
Environmentally friendly due to no solvent content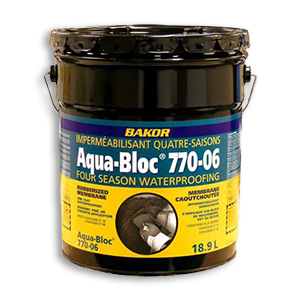 Please download the AQUA-BLOC® 720-38 - LIQUID RUBBER PDF document provided by Henry®.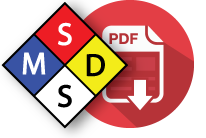 Please download the Aqua-Bloc® MSDS SHEET PDF document provided by Henry®.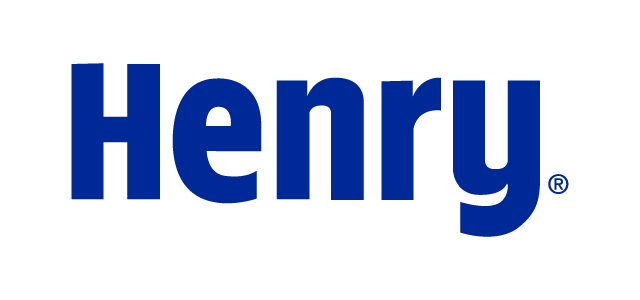 Henry® - Company Info
Company: Henry Company Canada
Address: 15 Wallsend Drive, Scarborough, ON M1E 3X6
Contact: 1-800-486-1278
Website: www.ca.henry.com
NOTICE: All Manufacturer product warranties, and information detailed within this section are the sole © copyright / ™ trademark of each company and their products.