Leakbye™ Warranty & Product Info
Home » About » Warranties » Manufacturer » Leakbye™
View manufacturer product & warranty information about the Leakbye™ de-watering system for waterproofing a basement. Information and logos provided within this section are subject to copyright/trademark of said companies.
Manufacturer Products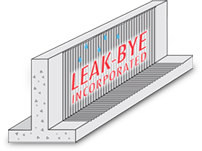 Leak-Bye Inc. Product Info & Warranty
Interior Waterproofing Bond Break
Application: Interior De-watering Systems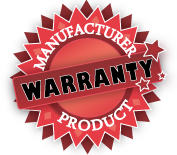 LeakBye Inc.
Leak-Bye Interior Foundation Drainage System (IFDS)

INCLUDED FEATURES:
Divert inside moisture from foundation leaks
On the market since 1997
Used in conjunction with Leak-Bye Foundation Wrap
Allows conventional breathing
Retains accumilating condensation
"Cuf Cuts" - 90 degree angles
Allows natural flood shrinkage
R2000 Air leakage test results
Ability to inspect installation vs. exterior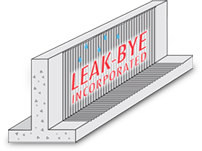 Leak-Bye Inc. - Company Info
Company: Leak-Bye Inc.
Address: 168 McFarlin Dr., R.R.3 , Mount Forest, ON, N0G 2L0
Contact: 1-519-323-4123
Website: www.leakbye.com
NOTICE: All Manufacturer product warranties, and information detailed within this section are the sole © copyright / ™ trademark of each company and their products.