Concrete Crack Injection Warranty
Home » About » Warranties » Crack Injection » Concrete Crack Injection
Browse through Basement Technologies&reg concrete crack injection, exterior crack repair, rod hole injection and carbon fibre crack repair service warranties. Basement Technologies not only backs up our workmanship, we also offer fully warrantied services.
2-Separate Warranty Options: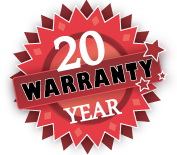 Epoxy Concrete Crack Injection Warranty

INCLUDED FEATURES:
20-Year NO Leak Warranty
FULLY TRANSFERABLE WARRANTY!
Permanant Crack Injection & Repair Solutions
Waterproofing Remedy Solution
T-Port Injection Ports
Crack Injection Prep.



Concrete crack injections are by far the most; cost-effective way to prevent water from penetrating your home, not to mention, which also allows you to finish your basement in a timely fashion. Don't be fooled by warranties which will not be honered by new companies launching every year. Basement Technologies® will always be there to honor our warranties. View the Epoxy used in our crack injections.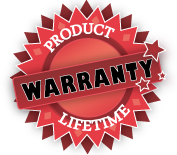 Carbon Fibre Crack Repair Warranty - ADD ON!

INCLUDED FEATURES:
ALL ABOVE FEATURES
LIFETIME - Fortress Stabilization Manufacturer's Warranty
FULLY TRANSFERABLE WARRANTY!
Staples Applied Overtop of Existing Epoxy Crack Injection
Foundation Guaranteed not to Move
Foundation Crack Guaranteed not to Shift Further
Foundation Crack Stabilized, Structure Stabilized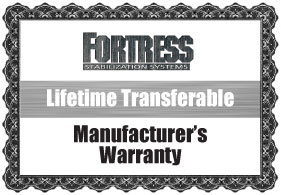 [ VIEW MANUFACTURER'S WARRANTY ]

The addition of Carbon Fibre Staples to structural cracks in your foundation is the first-rate method of repairing your home's foundation. Cracks located at the base of your windows pose a threat to the structurual integrity. Basement Technologies® highly recommends solidifying your foundation by installing Carbon Fibre Staples along with our Epoxy Crack Injection.
NOTICE: Basement Technologies® reserves the right to change or modify all warranties without prior notice. Any outstanding warranties will be honoured if the warranty for that service should change.