Crack Injection Service Warranties
Home » About » Warranties » Crack Injection
Browse through Basement Technologies concrete crack injection, exterior crack repair, rod hole injection and carbon fibre crack repair service warranties. Basement Technologies not only backs up our workmanship, we also offer fully warrantied services.
Fully Warrantied Services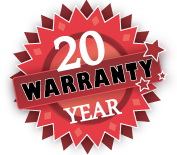 Concrete Crack Injection Warranty »
20-Year Basement Technologies® no leak warranty
Full transferable warranty
Guaranteed not to leak



Concrete crack injections are by far the most cost-effective way to prevent water from penetrating your home while also allowing you to finish your basement in a timely fashion. Don't be fooled by warranties which will not be honored by new companies launching every year. Basement Technologies® will always be there to honor our warranties.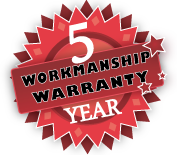 Exterior Crack Repair Warranty »
5-Year - Basement Technologies® workmanship warranty

When foundation cracks can't be injected from the inside, or if removing the wall finishing's would be cost prohibitive, or if you simply wish the crack to be waterproofed from the outside, an exterior crack repair is performed.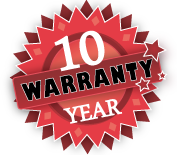 Polyurethane Role Hole Injection Warranty »
10-Year - Basement Technologies® no leak warranty

Full transferable warranty


Rod holes are created to hold together concrete forms while pouring your foundation. These rod holes often leak through the hydraulic cement patch. Stop leaks within with our rod hole injection services.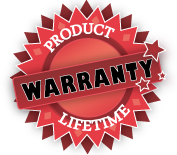 Carbon Fibre Crack Repair Warranty »
LIFETIME - Fortress Manufacturer's Warranty

Full transferable warranty



The addition of Carbon Fibre Staples to structural cracks in your foundation is the best method to repair your home's foundation. Cracks located at the base of your windows pose a threat to the structural integrity. Basement Technologies® highly recommends solidifying your foundation by installing Carbon Fibre Staples along with our Epoxy Crack Injection.
NOTICE: Basement Technologies® reserves the right to change or modify all warranties without prior notice. Any outstanding warranties will be honoured if the warranty for that service should change.