Mainline Fullport Backwater Valve Warranty
Home » About » Warranties » Manufacturer » Mainline
Mainline Fullport Backwater Valve Warranty & Product information - Backwater Valve Installation. Information and logos provided within this section are subject to copyright/trademark of said companies.
Manufacturer Products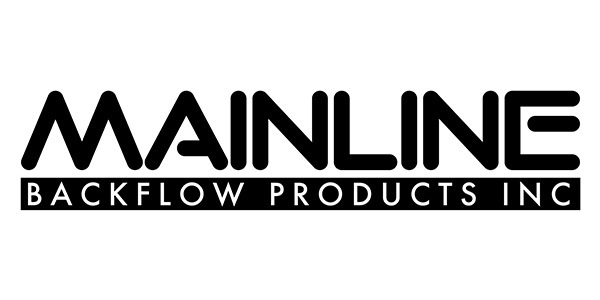 Mainline Warranty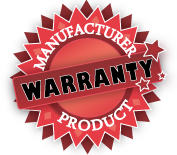 Mainline
Fullport Backwater Valve
FEATURES:
Automatic sewer backup protection for the life of the home
Gate closes automatically when sewer starts to backup
Clear Top for easy visual inspection
Fullport (Normally-open) Non-Flow Restricting
No problems with blockages
Cleaning-rod does not destroy the gate when feeding or retrieving cable
Normally-open design allows the free circulation of air throughout the plumbing system to the municipal sewer
Built-in sewer clean-out for the home
Award-winning technology
BENEFITS:
Over 250,000 homes are protected from backflow with Mainline Valves.
Mainline valves are the preferred choice of professional plumbers and home builders.
Many municipalities across North America recommend that this valve be used in their jurisdictions for sewer backup protection.
The "normally open" design allows cleaning tools to pass through the body without getting hooked on the gate when feeding or retrieving the cable. (This prevents the gate from being destroyed.)
Manufacturer Limited Warranty:
1-YEAR manufacturer limited warranty againts defects of the Mainline product line. Please consult your local distributor for warranty details.

Please download the MAINLINE FULLPORT BACKWATER VALVE PDF document provided by Mainline.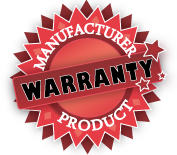 Mainline
Adapt-A-Valve Backwater Valve
FEATURES:
Eliminates Manhole or Expensive Vaults
Allows easy ground level access at any depths
Removable seat and gate (Cassette) allows full servicing of unit
Reflective sticker in body serves as guide for ease of cassette insertion
Cassette locks in body
Lightest gate in the industry offers next-to-no-flow-restriction
Double-hinge gate design keeps gate aligned to seat
O-ring seal
For SDR Pipe use SDR adapters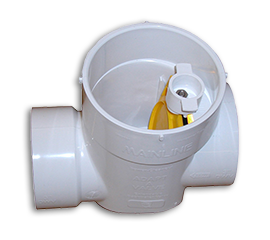 BENEFITS:

Please download the MAINLINE ADAPT-A-VALVE BACKWATER VALVE PDF document provided by Mainline.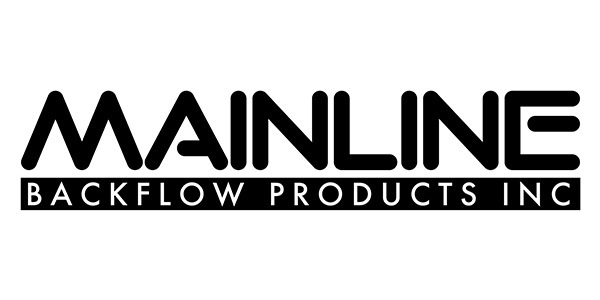 Mainline Backflow Products - Company Info
Company: Mainline Backflow Products, Inc.
Address: 12530 - 128 Street, Edmonton, Alberta, Canada T5L 1C8
Contact: 1-877-734-8691
Website: www.backwatervalve.com
NOTICE: All Manufacturer product warranties, and information detailed within this section are the sole © copyright / ™ trademark of each company and their products.